Providing Tenderness, Love and Care to Your Beautiful Pets
Wynnum Bayside Veterinary Surgery is a boutique vet practice specialising in the care of dogs, cats, birds and pocket pets. Located on Preston Road in Wynnum West, Wynnum Bayside Veterinary Surgery has serviced the local community for over twenty-five years and takes great pride in its relationships with the families – new and old – that entrust us with the care of their pets.
Our newly renovated practice has two state-of-the-art consultation rooms and boasts the latest in diagnostic equipment and medical expertise. Our staff have over 50 years combined clinical experience and will ensure they tailor any treatment plans to suit you, your pets, your budget and your needs. We provide a comprehensive range of veterinary care including surgery, dentistry, x-rays, emergency care and preventative medicine.
It is our aim to create a happy and calming experience as part of your visit to our surgery, and as such we try to accommodate your requests to see your favourite vet.
In the event that your pet may need specialist care we have fostered excellent relationships with a variety of specialists in orthopedics, ultrasound and internal medicine.
At Wynnum Bayside Veterinary Surgery we consider everyone that walks through our doors a member of our little family, and we treat you and your pets as such.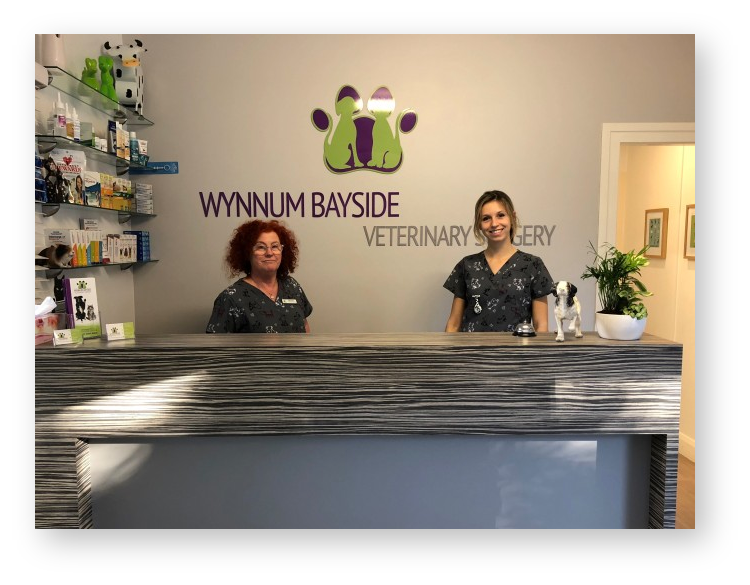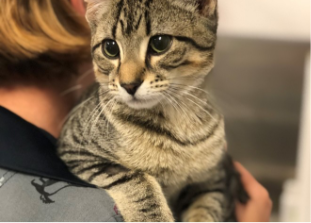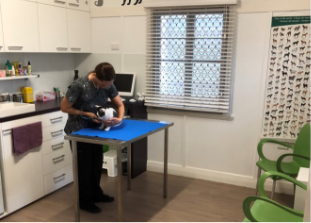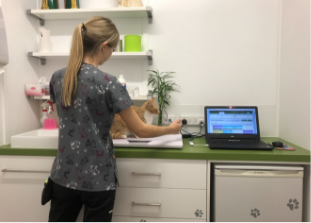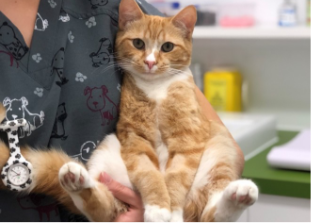 General & Specialist Surgery

General and Preventative Information Available
Pet care products, prescriptions and food available in-house and to order
Bayside Veterinary Surgery is solely owned and run by Dr Jenny Hall and she is supported by Dr Cindy Sutherland. Both of our vets have over twenty years experience in small animal practice and their priority is to ensure that all your pets health needs are met.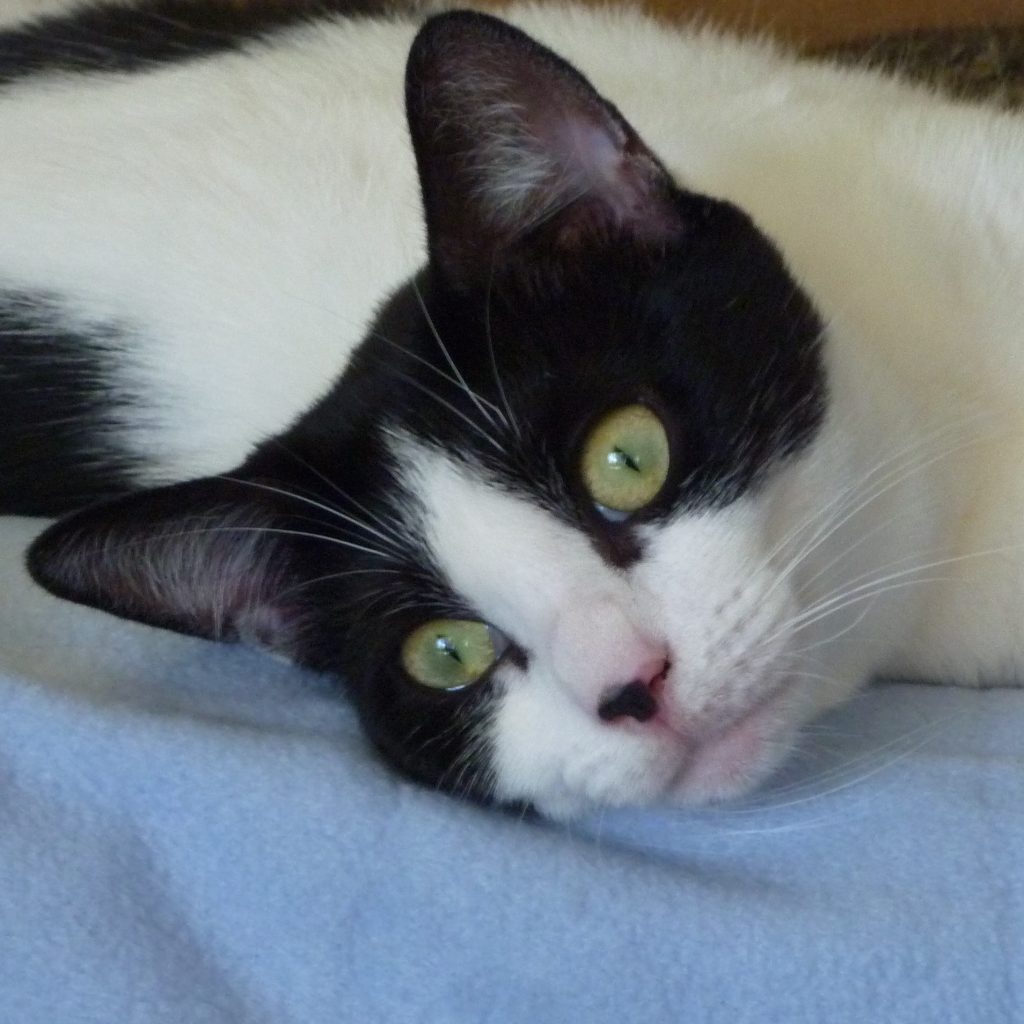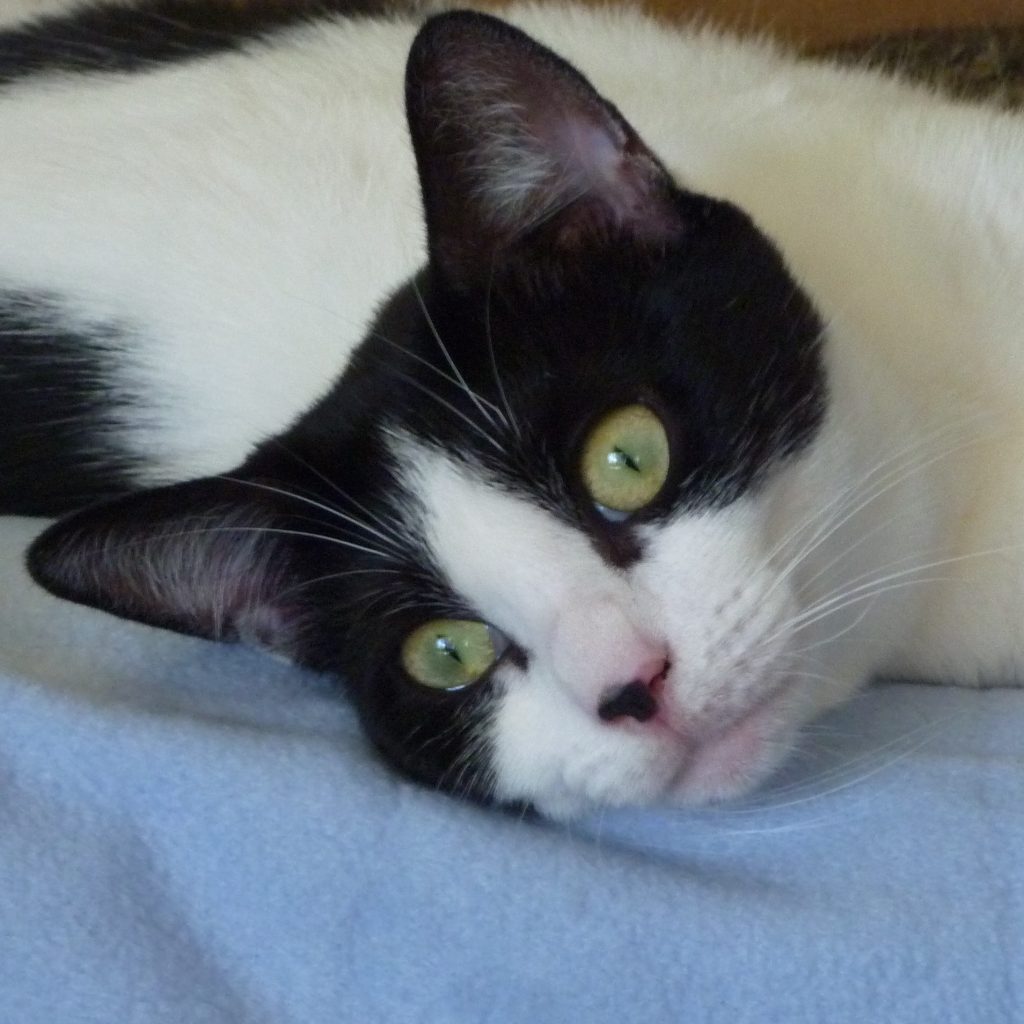 Jenny is the principal vet and practice owner of the Wynnum Bayside Veterinary Surgery. She has worked with both small and large animals and has spent two years working in England. She has over 30 years experience in small animal practice. Her special interests are in surgery and feline medicine. She has three cats whom she has rescued as strays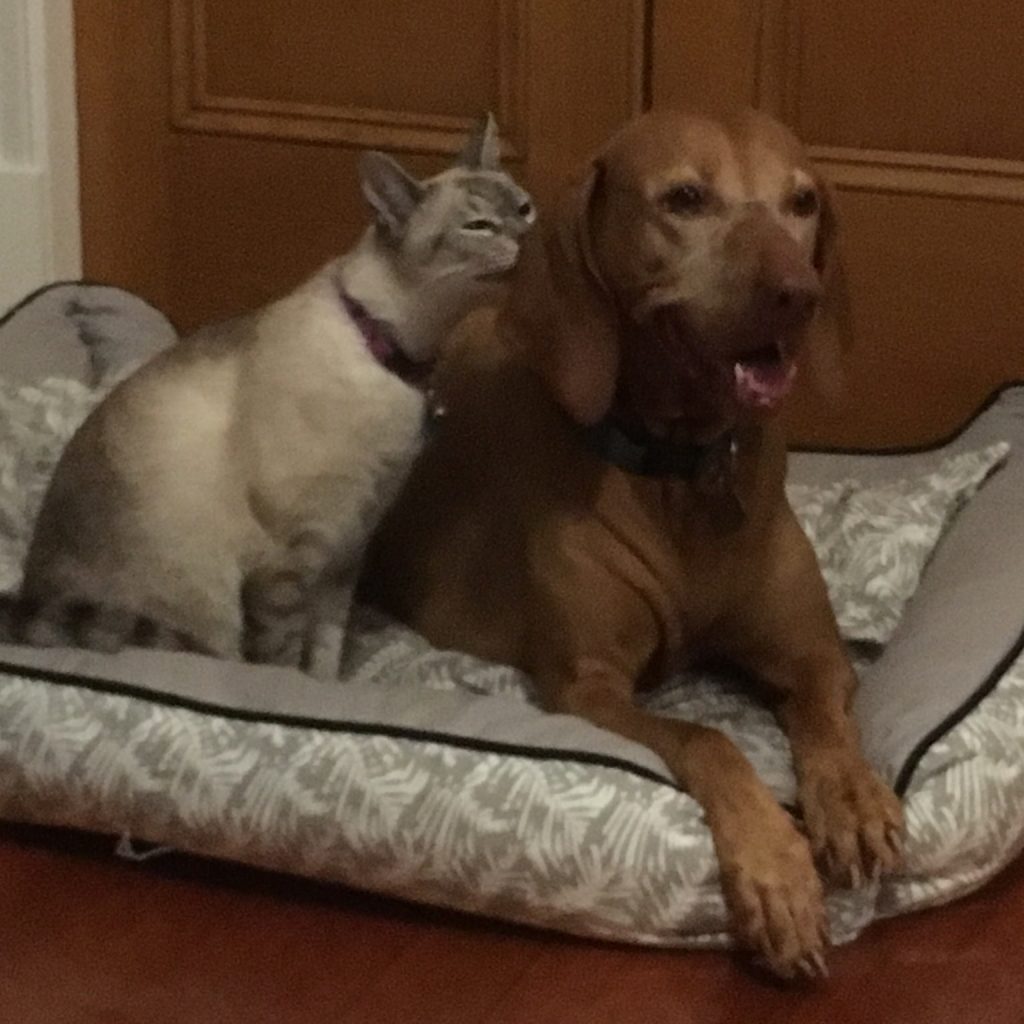 Dr Cindy Sutherland (BVSc)
Cindy has worked regularly at the Wynnum Bayside Veterinary Surgery for many years and we are happy to announce that she is now with us on a permanent basis. Cindy  offers over twenty years of clinical experience in small animal practice and is a valued member of our team. Cindy's dog Moo is a Hungarian Vizla and often comes to work for visits. She is also the proud owner of Dobby the Siamese x, who presented to the surgery as a stray just prior to Christmas four years ago. He and Moo get along famously.
Bringing your pet to the surgery, whether for illness, surgery or vaccinations can be scary for pet and owner alike. Our trained, friendly and caring nursing staff will do all they can to make the experience as relaxed and easy as possible for both you and your pet.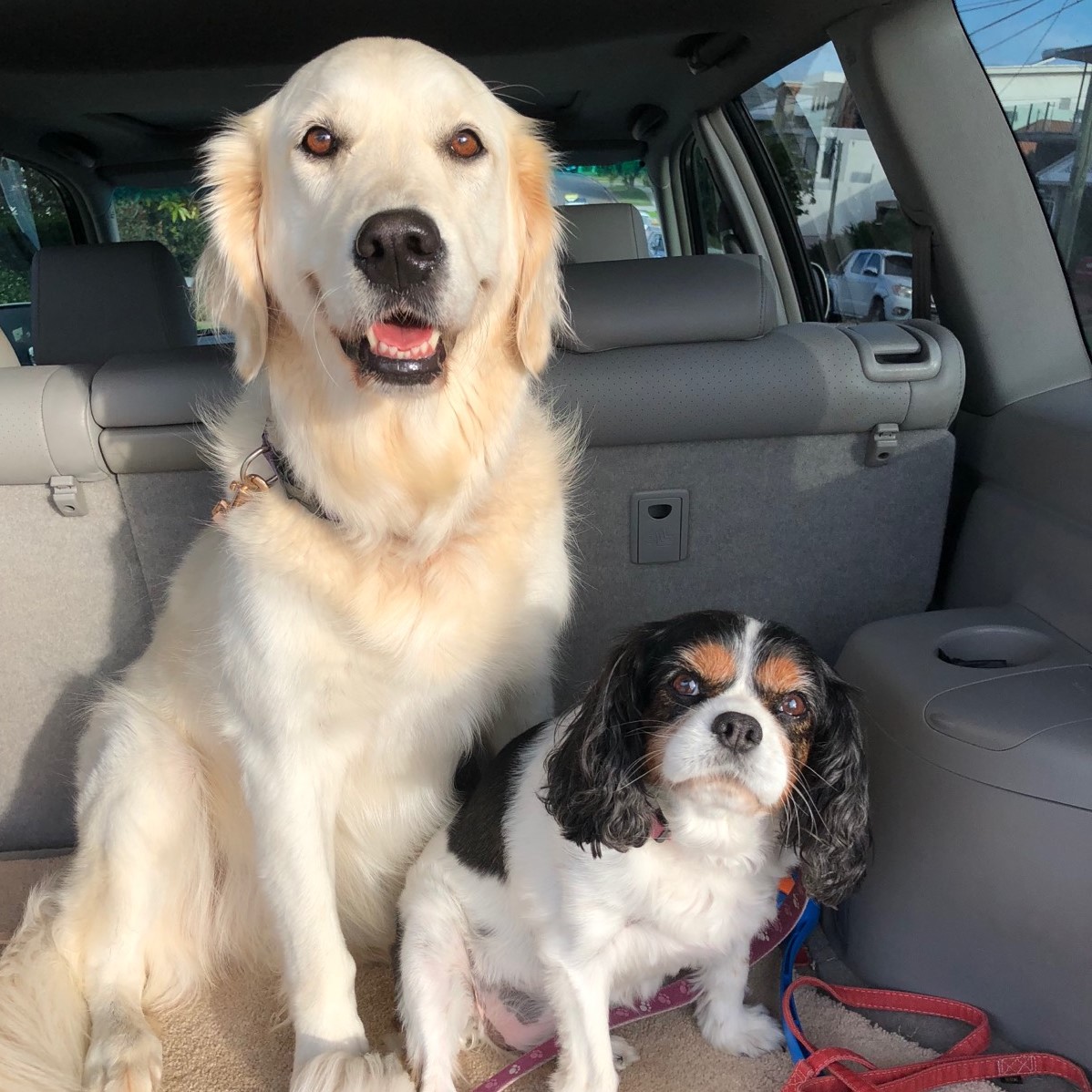 Elyse joined our team after a year spent studying wildlife at University. She has recently completed her Cert IV in Vet Nursing and occupies the senior vet nurse position at the clinic. Elyse is also our puppy pre-school coordinator and has excellent clinical nursing skills. At home Elyse is mum to Jazzy, a golden retriever, and Pebbles, a cavalier king Charles spaniel. Her latest addition is a golden retriever puppy named Finley!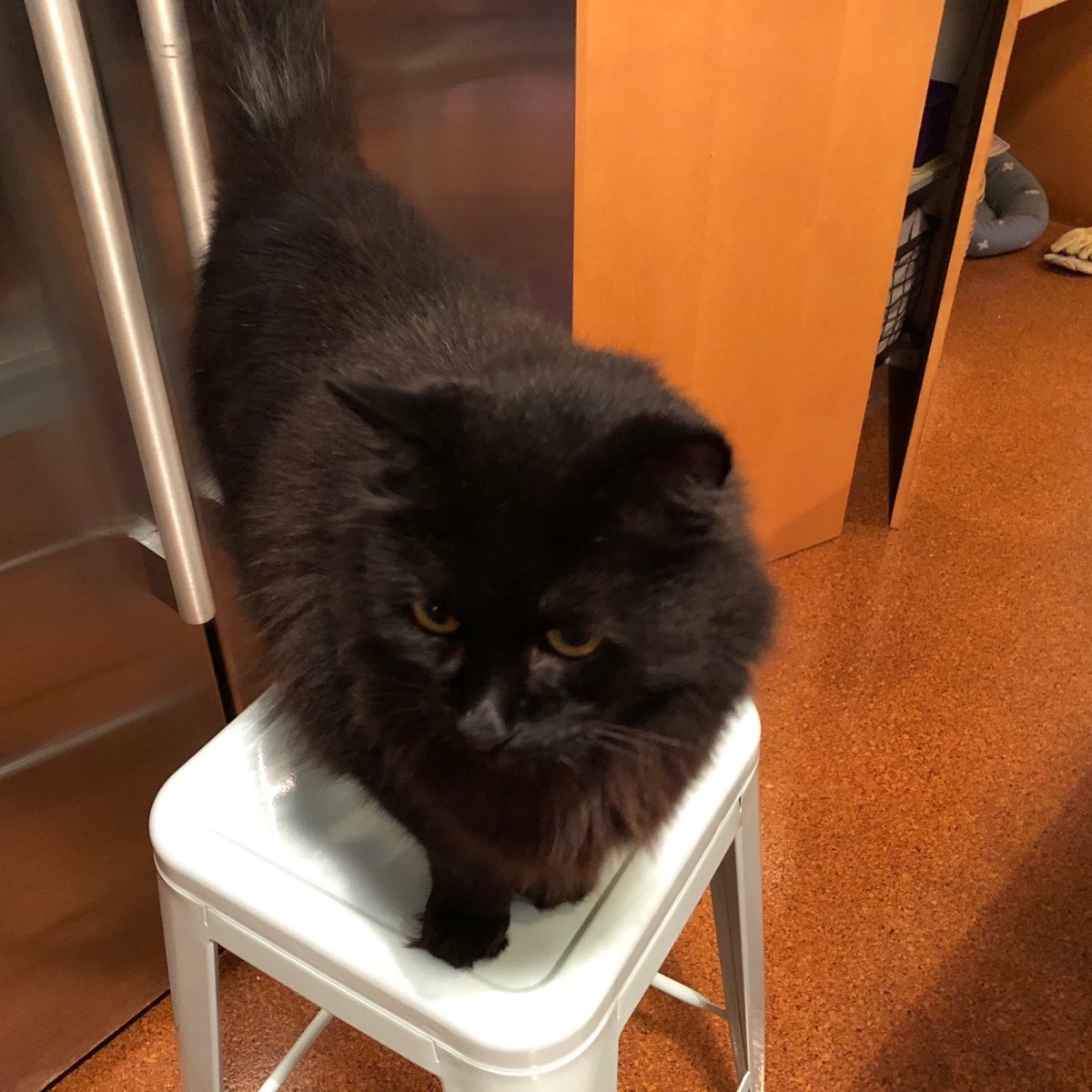 Wendy has been with us for nearly ten years, working both as practice manager and veterinary nurse. As such she will be able to assist with any queries that may arise. She has a beautiful big black cat called Weasel whom she rescued.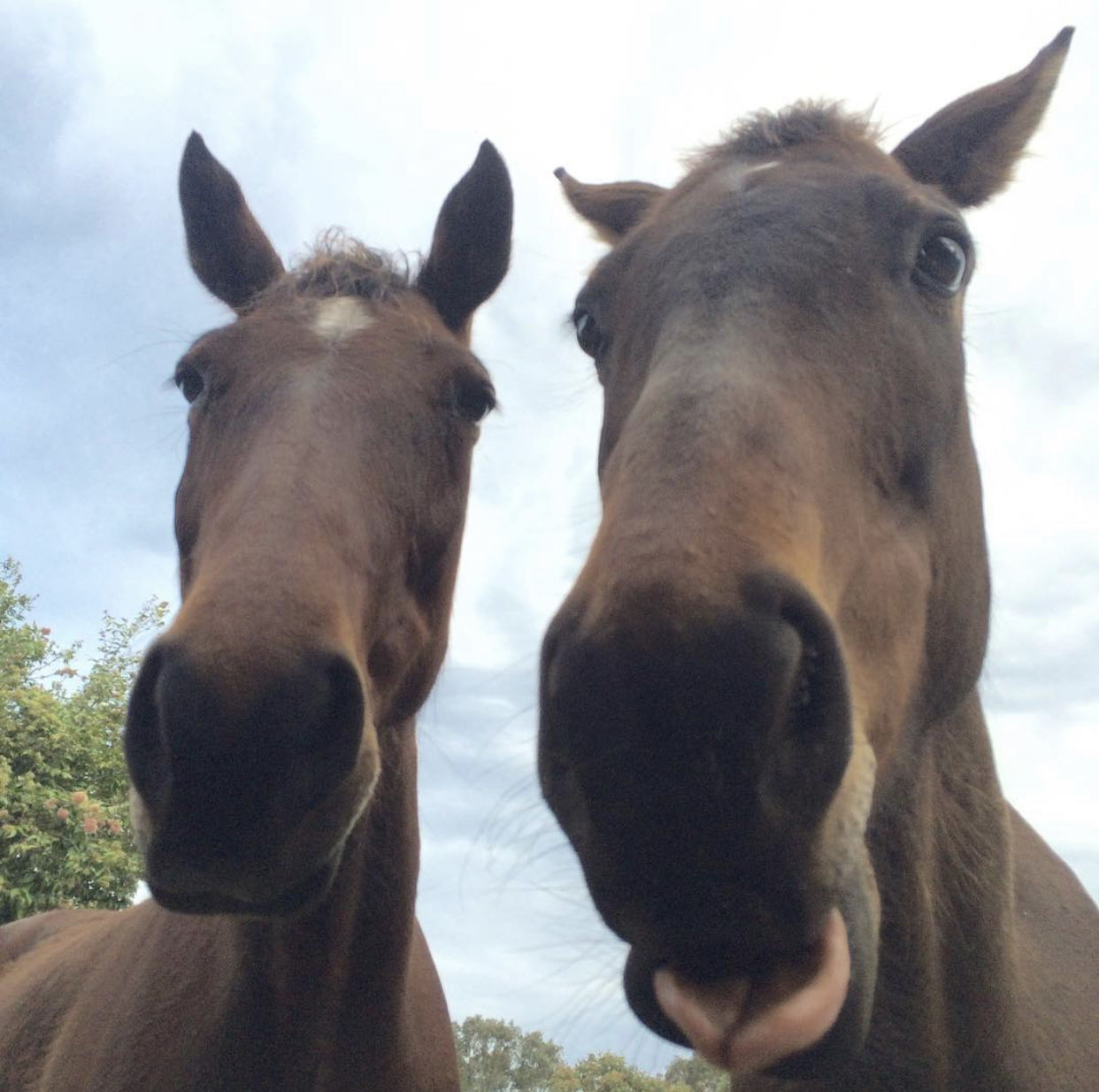 Tiffany has worked with us since 2019 after finishing her Cert IV in Vet Nursing,  and has become a fantastic veterinary nurse. Tiffany is known for her warm and gentle manner, and will always be there for a laugh when it's needed. At home she has quite the flock, including horses Tara and Elena, cats Esmeralda and Josie, and pups Zoe, Molly and Cooper!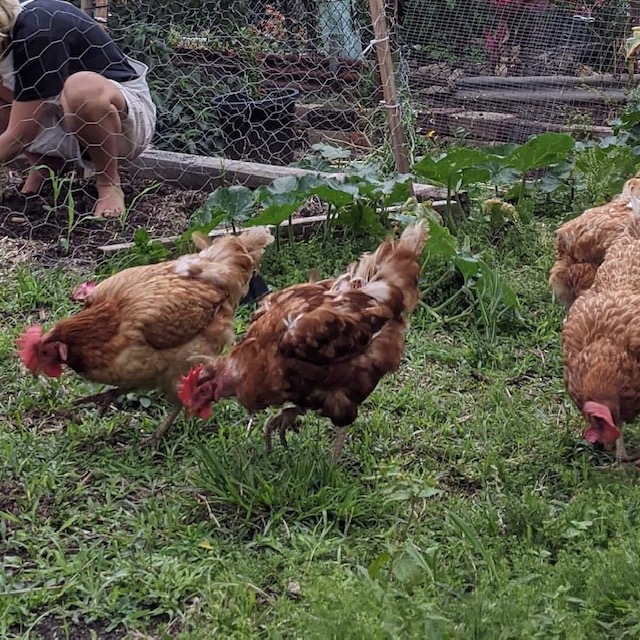 Sidonie has worked at Wynnum Bayside for nearly two years and is responsible for handling all issues regarding administration and accounts. Though not a vet nurse, Sidonie is our wonderful girl Friday and is able to fill in and assist with any task required as well as managing our social media, client liaison and PR requirements. At home she has three cheeky chooks; Susy Link, Jerideth and Kitchen.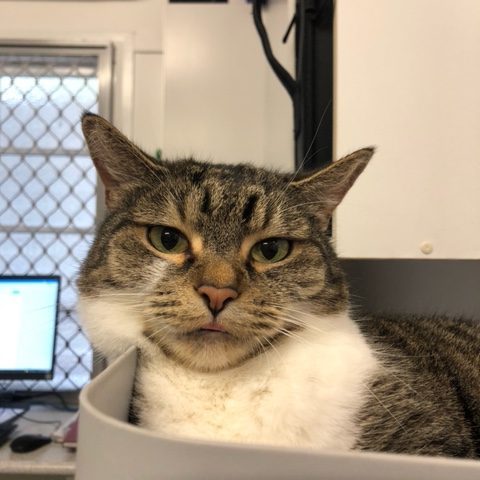 Blossom is our wonderful clinic cat. While she has a bit of an attitude, Blossom can't resist a cuddle every now and then, which we are all very happy to oblige. Her favourite place to sleep is in our bag cupboard!
Monday to Friday From 8am to 6pm
Saturday from 8am to 12noon
Our classes provide you with plenty of information and practical advice about how to raise healthy, happy and sociable dogs as well as socialisation and basic training, play education and fun for your puppies using positive reinforcement techniques.
The classes are open to all puppies between 8-16 weeks and run for one hour, once a week for four consecutive weeks. Only 4 – 10 puppies per class so you and your puppies can get as much as possible out of the classes!
For more information and / or to enrol your puppy, please contact us on 073893 0858 or drop in to the surgery for a chat.